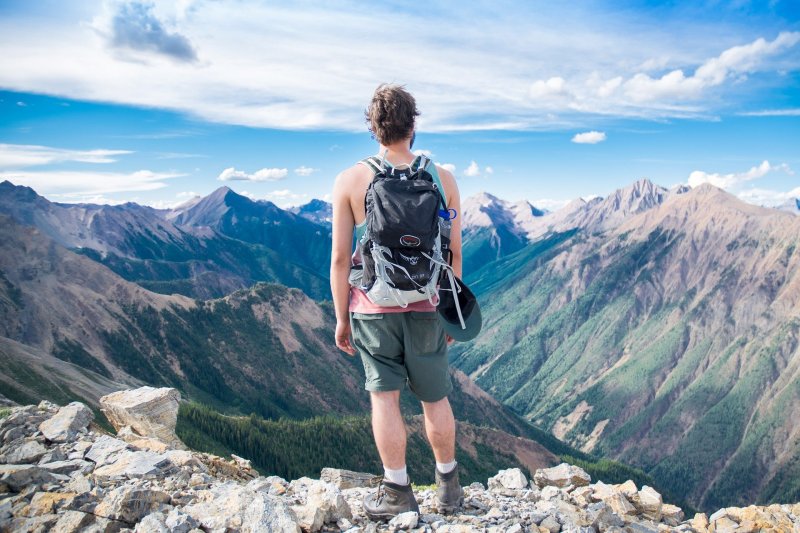 Off the Beaten Path: Adventure Travel
For most people, travel is all about booking hotel rooms and visiting the usual 'must-see' tourist spots. Other people, however, prefer travelling to places well off the beaten path – places, in other words, where the average tourist fears to tread.
This blog is intended specifically for those in the latter category: fearless travellers who long for adventure, unique experiences, and thoroughly unconventional places.
Here, readers will find an array of articles about everything having to do with adventure travel, including the world's most exciting and out-of-the-way destinations, the best (and most cost-effective) ways to get there, and much, much more.
[No blog posts to show ...publish here]