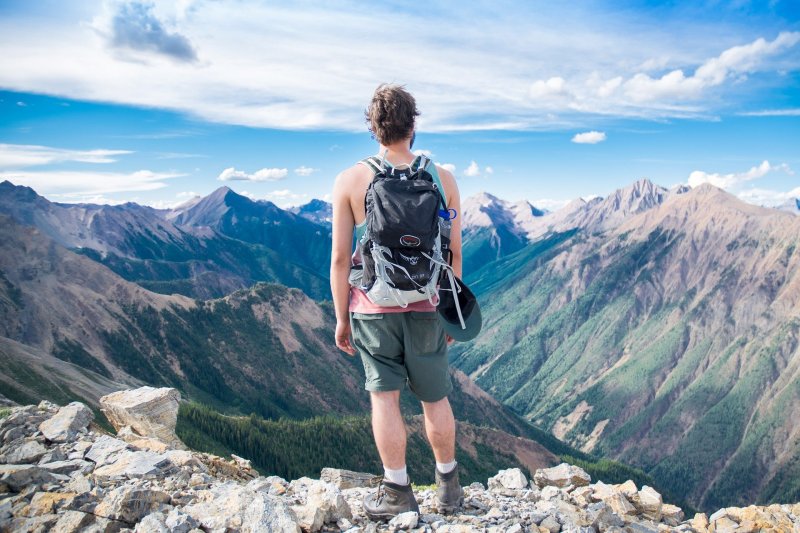 Off the Beaten Path: Adventure Travel
For most people, travel is all about booking hotel rooms and visiting the usual 'must-see' tourist spots. Other people, however, prefer travelling to places well off the beaten path – places, in other words, where the average tourist fears to tread.
This blog is intended specifically for those in the latter category: fearless travellers who long for adventure, unique experiences, and thoroughly unconventional places.
Here, readers will find an array of articles about everything having to do with adventure travel, including the world's most exciting and out-of-the-way destinations, the best (and most cost-effective) ways to get there, and much, much more.
19 Mar 2021
With a rather sinister reputation, Death Valley, as its name suggests, actually lives up to that. It's sandwiched between California and Nevada, and it's known for very high temperatures. Some tourists die here thanks to dehydration (who can forget Dave Legeno- Harry Potter actor?) A must-visit for adventure travelers.
24 Feb 2021
While Glasgow and Edinburgh are the most popular tourist destinations in Scotland, Cullen is an equally fantastic spot. It is a small village where fishing is a culture, meaning that seafood is common here. It is home to Cullen beach and beautiful golf courses, to mention but a few attractions.
20 Jan 2021
Located in Ethiopia, Danakil Depression is one of those places where common sense tells anyone never to step foot there, while the spirit of adventure gives approval. It is home to salt mountains, steaming fissures, acid pools, and hot springs. It is a top destination for adventure travelers.